Co-creation

Change processes

Analytics

Results in decision making
We offer an engaging, facilitated online co-creation process to involve stakeholders in change processes. Interactive brainstorming at a shared challenge helps bring out the opportunities and pitfalls related to the change. We analyze the qualitative material gathered up in our platform and bring the most relevant information to help our clients' decision making. We support our clients by offering online workshops to further process the information.
Vast experience - happy customers
We have implemented thousands of projects with millions of people involved for companies, organizations, and public sector.
Over 6 million participants
Over 4000 projects
Over 20 years of experience
See our references
We are Fountain Park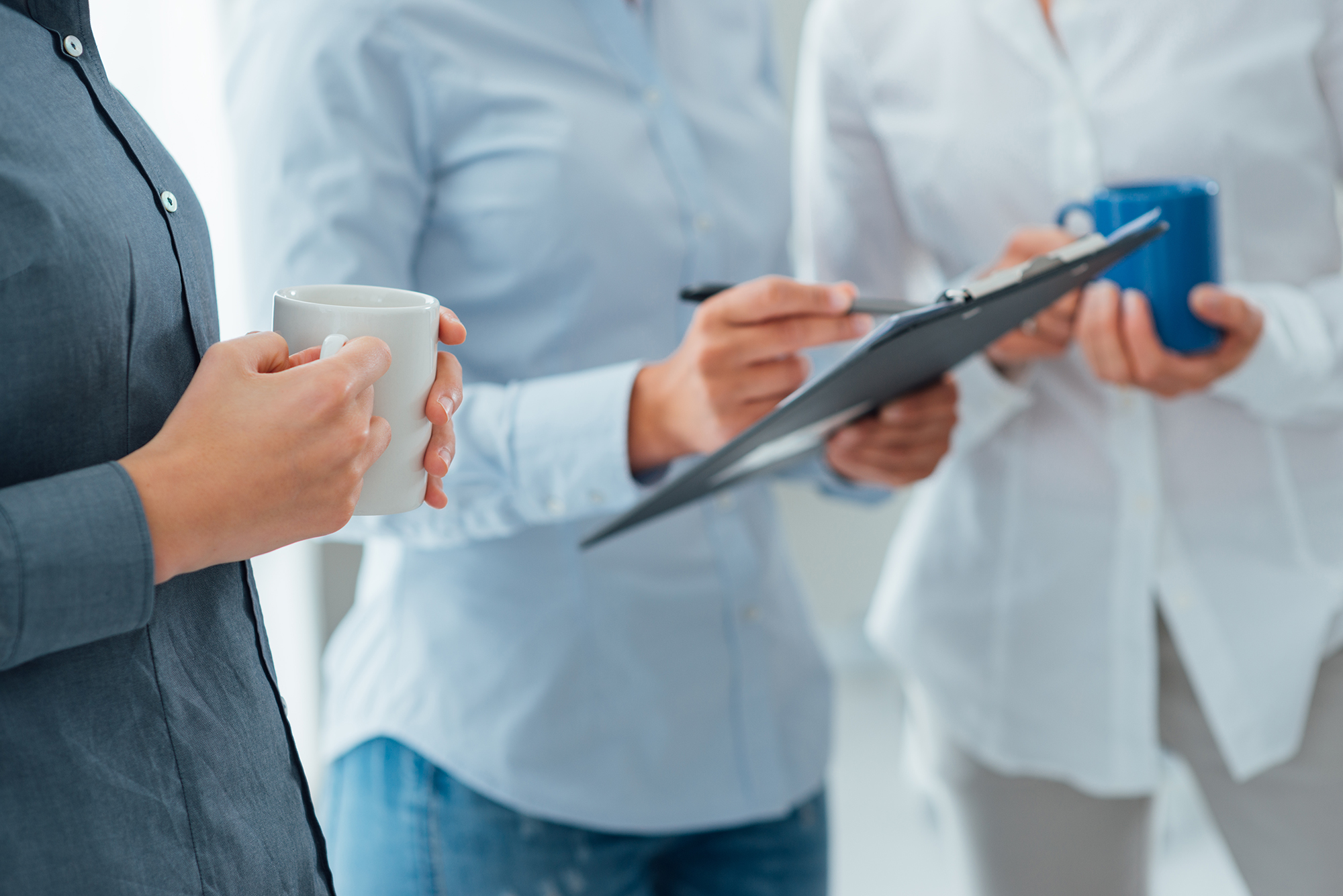 Your trusted partner in change
We have over 20 years of experience in digital co-creation and inclusion. We support our customers in implementing change processes and consulting stakeholders, and we are always ready to exceed expectations. We involve key stakeholders in the change and help find the most significant areas for development. We will accompany you on the change journey to the agreed stage or, if necessary, all the way from the starting point to the destination.
Get to know our professionals