The inclusive value dialogue tool works regardless of time and place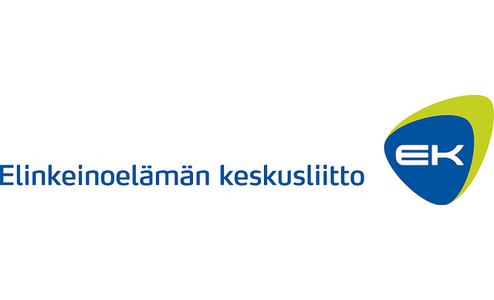 The Confederation of Finnish Industries (EK) represents 15 000 Finnish companies and their nearly million workers. The common values and principles…
The Confederation of Finnish Industries (EK) represents 15 000 Finnish companies and their nearly million workers. The common values and principles were defined by using Fountain Park's services. Taina Susiluoto, a leader in the Confederation of Finnish Industries, appreciated Fountain Park's fast pace in taking the process onwards.
"Fountain Park's inclusive tool was used in defining EK's common values. Creating new ideas and developing operations was possible regardless of time and place. We have prepared EK's values and principles over the summer in an inclusive and new way. We wanted everyone to be able to influence and Fountain Park's tool made it possible", Susiluoto describes.
Fountain Park made things happen
Our cooperation started when I called Fountain Park. We sat down the next morning, and the day after we got a proposal. We processed the proposal in our executive committee, and everyone was excited about it.
Susiluoto says that Fountain Park operated quickly. In EK it was highly valued that a cooperation partner could make things happen rapidly. The value defining process proceeded in a convenient timetable and in a way the client had hoped. Fountain Park worked in a solution-oriented way by offering the client solutions that fit their situation.
"We got over 360 answers in a project that was executed over the summer. The project proceeded quickly, and everyone was able to give their answers when they wanted."
Better decision-making with common values
Susiluoto wishes that this kind of nontraditional, inclusive value discussion tool would be used more often in the future. The courage to try a new tool lead to EK getting their common values and principles redefined.
"Common values and principles have a great meaning in our work. We can make better decisions and more formidable lobbying", Susiluto says.