The North Karelia Education Consortium paved the way for the future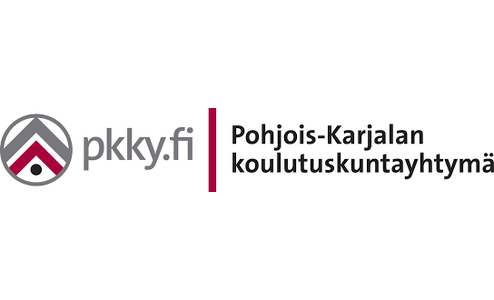 The North Karelia Education Consortium (PKKY) wanted to find guidelines to develop their operations as a part of the reform…
The North Karelia Education Consortium (PKKY) wanted to find guidelines to develop their operations as a part of the reform of vocational upper secondary education. When the financial structure of vocational school changes, choices must be made wisely so that the education will continue to be of high quality, help employ students and provide competent workforce for the economic life.
PKKY involved students, teachers, businesses of the region and other stakeholders to ponder on the future of vocational education in North Karelia. The participants validated each other's views while generating their own ideas.
"Vocational education is a significant matter for know-how, wellbeing and vitality. Therefore, we wanted to invite all the stakeholders to reflect on the future of vocational education and development needs", says the leader of the Education Consortium, Esa Karvinen.
"The results of the Virtual Brainstorm are used to develop vocational education and to renew the organization and management system. Listening to different parties is very important because we wanted to hear our stakeholders' standpoints straight and unfiltered. We will solve the challenges of vocational education and ensure competent workforce in our region by collaboration", Karvinen continues.
A great future through collaboration
Over 80 % of the participants think that vocational education has significant impact. Knowhow is needed in the future even if educational costs are reduced – a good future is built through the power of collaboration. The Virtual Brainstorm articulated concerns and pressure, development needs of teaching and maintaining quality, worries of youth employment and finding one's own path in life. Vocational education plays a key role in preventing youth alienation and therefore heavy savings grow worry among the participants. The optimistic participants hope that the changes boost the renewal.
The reform of vocational upper secondary education is executed in Finland in 2018. The aim of the reform is to answer to the changing need for skills in the working life and business. The reform changes the operations of vocational education completely. Collaboration with businesses, degree contents and the financial structure are essential subjects of the reform.
"We are talking about a historical change in which we have to succeed in North Karelia. The change is done together and that is why inclusion is vitally important", Karvinen states.